Audrey Aiken, 41
Im looking forward to Golden Shears 2023 and to hear the roar of the crowd!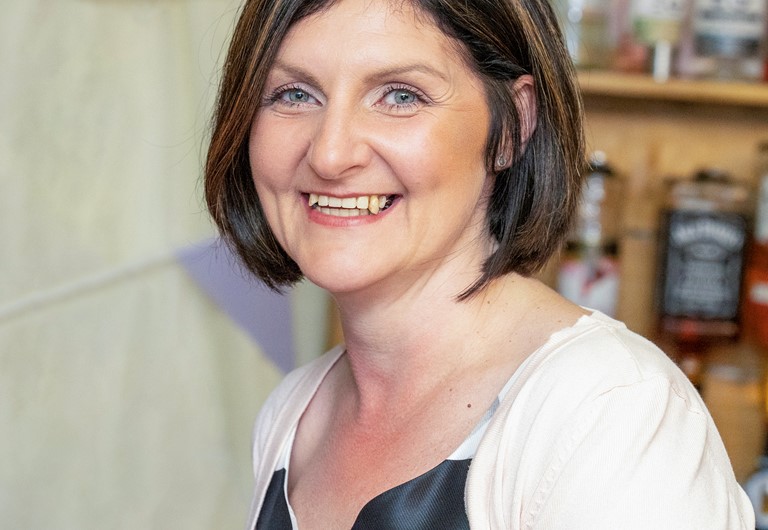 William Craig, 54
I am looking forward to the buzz and atmosphere of having the World Championships in Scotland. The support for all the competitors will be amazing but especially for Scotland. I am also looking forward to meeting up with old and new faces from around the World and hope the competition can inspire and bring new shearers to the Blade event.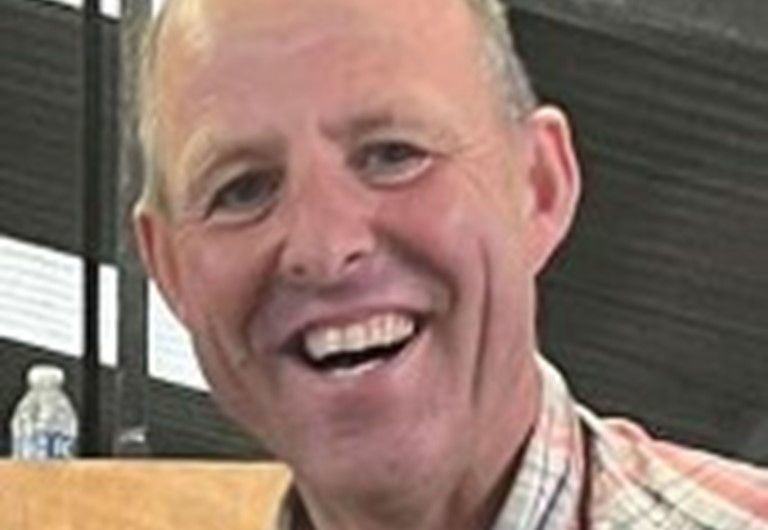 Mark Armstrong, 52
I am looking forward to wearing the Scottish singlet and representing my country again especially in Scotland.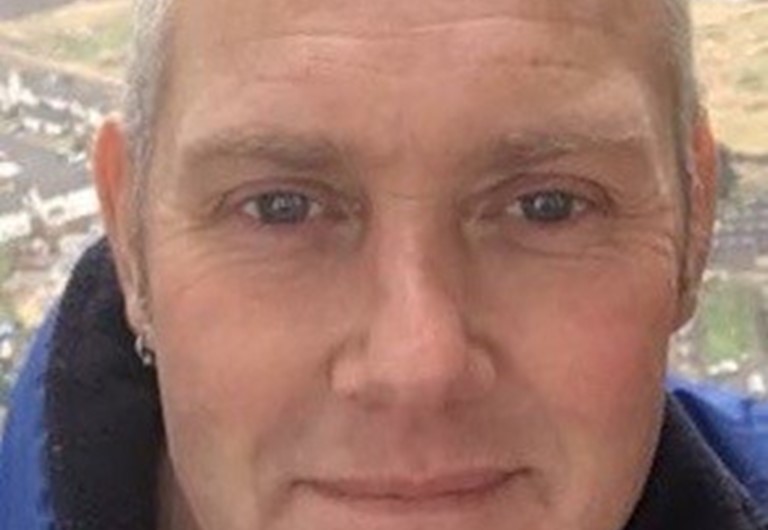 Rosie Keenan, 29
I am most looking forward to the competition being on home ground, I feel the atmosphere and the energy of crowd will be far more spectacular than before and will really motivate our Scottish team. I am very humbled for the opportunity to fly the flag for Scotland at our national show, which will also mark the tenth anniversary of me first setting foot on the stage and competing in Wool Handling.